YOU CAN HELP US RAISE £1 MILLION FOR GRASSROOTS SPORT
We're donating 10p from every pint of Greene King IPA and 50p from every 4x500ml can pack sold* to support local clubs from the ground up, with cash grants to help them continue the sport they love.

We've already donated over £500,000 in the first few months and have the ambition to give away £1 million to grassroots sports clubs.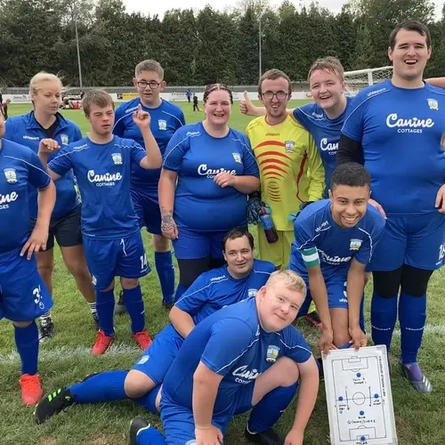 APPLY FOR A CASH GRANT OF UP TO £4,000
Clubs can apply for a cash grant of up to £4,000 each. The fund is available in Rounds.
MAKE A REAL CHANGE HAPPEN
After a tough time recently, we're stepping in to give something back to the grassroots sports clubs we love. Proud To Pitch In is an initiative from Greene King IPA, paying cash grants to grassroots and community sports clubs across the United Kingdom.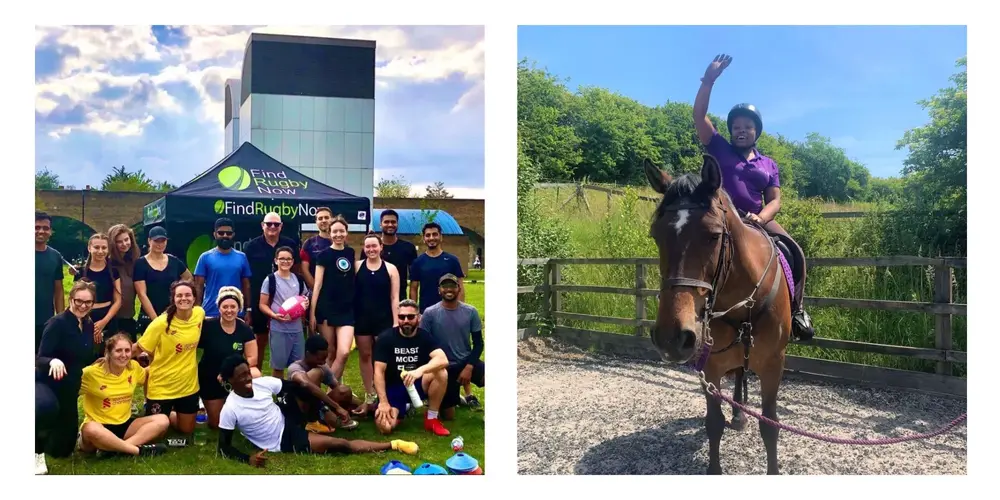 SUPPORTING LOCAL CLUBS
Every pint we sell* will add 10p to our fund supporting local clubs from the ground up, providing them with the tools they need to continue to play the sport they love. From football, rugby and cricket to roller hockey or netball, we want to support as many local teams across the UK as we can with donations which can go a long way to keeping everyone in action.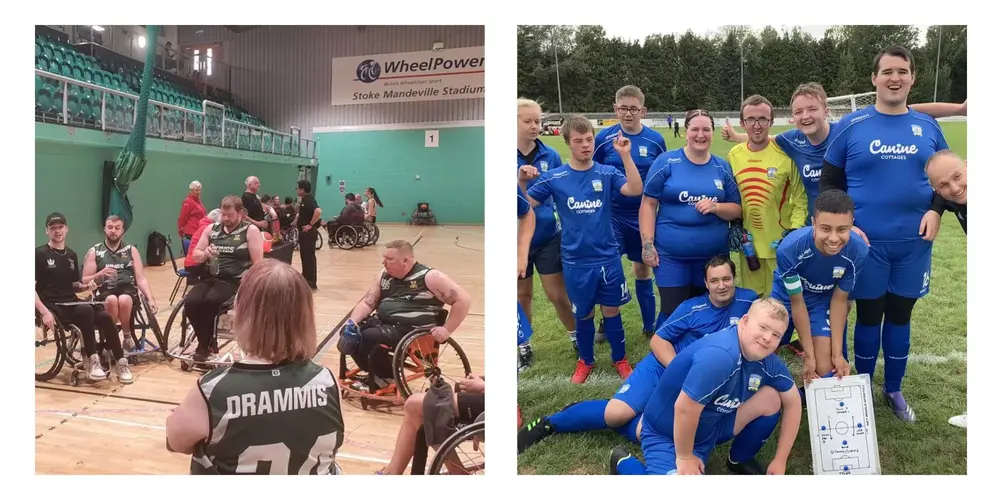 FUNDING LOCAL PROJECTS
We will be keeping this page updated with the great stories of those we are able to support and highlighting the incredible work done in community and grassroots sports across the UK every day.

*participating sites only – see below for details.
LEARN MORE ABOUT THE CLUBS THAT GREENE KING IPA ARE PROUD TO SUPPORT
SEE WHICH SITES ARE PARTICIPATING
FIND OUT ABOUT OUR PR ACTIVITY
Aside from just enjoying a game together we know that sport has an enormous impact on physical and mental health, bringing people and communities together to make long lasting connections through a shared love of sport.

We'd love you to help us find these great causes and clubs to support by nominating your local community club for a cash grant. If you have a team or a club that you think would benefit from our support then you can nominate simply and quickly through our nominations page and we will do the rest.

To be eligible for the funding, projects must be located in the United Kingdom and project beneficiaries must be aged 18 or over.

*On selected venues and packs during defined promotional periods