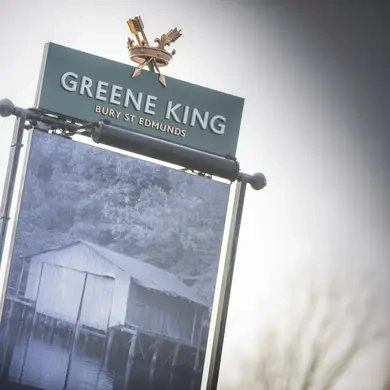 Greene King Pubs
Where communities come together
Our Greene King Pubs are more than just bricks and mortar. Their real foundations are the people and communities that they bring together.
Welcoming pubs with a warm atmosphere
Our pubs are anything you want them to be – the places where friendships are made, where many fall in love, where life is celebrated and where memories of friends and family are shared.

We have around 900 Greene King Local Pubs. Every one of them is unique, each with a different tale to tell. The Old Salt Quay in Rotherhithe, for example, is famous for its Sunday roasts, while customers at The Taps in Lytham St Anne's take the weekly quiz night very seriously. What all our Greene King Locals have in common though is a real passion for serving our customers great food and perfect pints in a welcoming, friendly and lively atmosphere.

Our pubs are high-energy, upbeat and focused on providing quality food, local ales and fine wine. Whether you're a nearby resident, a city dweller, a tourist or simply on a day out, our pubs are welcome pit stops for anyone who enjoys a refreshing pint of real ale and freshly prepared food in a buzzy, yet warm atmosphere.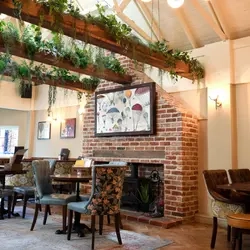 The Punch House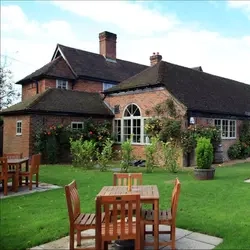 Luzborough House