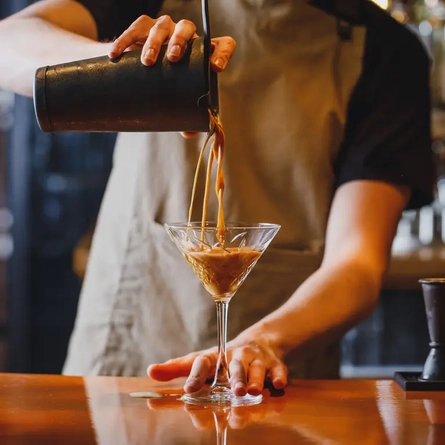 Crafted Pubs
Unique pubs, celebrating history & heritage in a modern way
Our dedicated teams craft irresistible food and drink in an enticing, relaxed local pub setting. Celebrating unique pubs and people with character, charm and quirk. Our buildings and team look effortlessly cool but with an open warmth that delivers the perfect atmosphere every time, whenever you visit and whatever you visit for.

Our aim is to cater for all tastes, guests and social occasions. From mid-week meals and lazy weekday lunches, fizz and food with friends on a Friday, breakfast on a Saturday morning and a relaxing roast on a Sunday.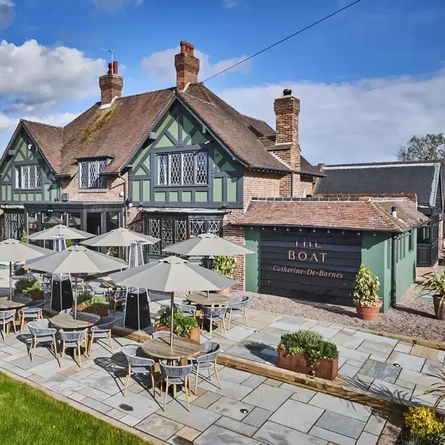 The Boat
By the canal in picturesque Catherine-de-Barnes
As you might expect from a pub called 'The Boat', it's situated right next to the canal in Catherine-de-Barnes, so it's in a great spot for you to stop by and catch your breath whilst taking out the dogs, the family, (or just yourself) for a bit of fresh air.
The Boat is a friendly and familiar pub with comfortable and cosy spaces, including hidden nooks and crannies to nestle into. There are plenty of spots to hide away and make yourself feel at home with the glow of open fires, twinkling lights and roaring firepits.
Address: 222 Hampton Lane, Catherine-De-Barnes, Solihull, West Midlands, United Kingdom, B91 2TJ
The Foundry Bell
On the fringe of the lively little town of Wokingham
Every element is considered in our pub to ensure an exceptional experience for our guests. We take pride in providing great quality food and a tempting drinks range, which form part of our tempting and carefully crafted menus. The warm and comfortable areas throughout The Foundry Bell creates a pleasant and relaxing atmosphere for friends and families to take part in memorable, perfect experiences together.
Address: London Road, Wokingham, Berkshire, United Kingdom, RG40 1RD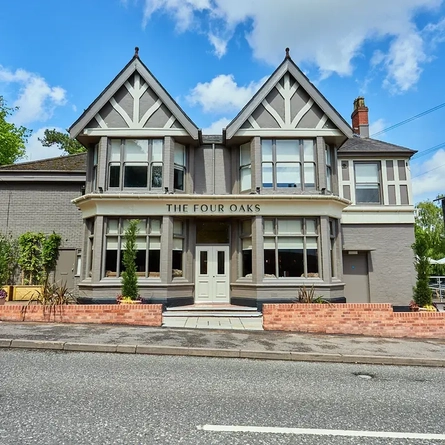 The Four Oaks
In the heart of Royal Sutton Coldfield
Our Executive Chef, Ben Silvester, and Head Chef, David Fletcher, have fused tradition and innovation to curate a menu that celebrates provenance and showcases the best of British farms.

We're all about great social food, from sharing plates and Stix to artisan pizzas, plus a brunch menu worth dedicating a morning to.

We want to offer our customers a menu that takes them from brunch to supper.
Address: 62 Belwell Lane, Sutton Coldfield, West Midlands, United Kingdom, B74 4TR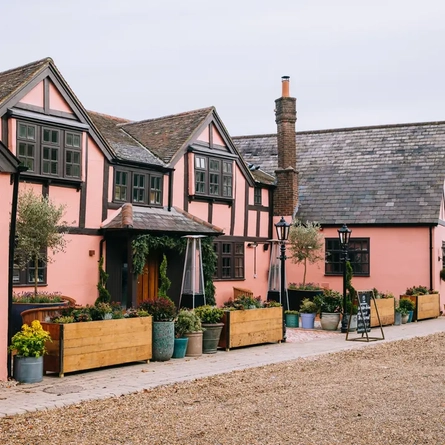 The Watermill
Nestled in the rolling Surrey Hills
Our dedication to serving great-quality crafted food and drink in a welcoming environment is what makes us so hard to resist. The Watermill's compelling and contemporary style combined with comfortable seating throughout the pub creates a relaxing atmosphere for families and friends to enjoy a drink or a bite to eat.
Address: Reigate Road, Dorking, Surrey, United Kingdom, RH4 1NN
The Cart & Horses
Located on the fringe of the lively city of Winchester
The Cart & Horses is a great place to stop by to catch your breath whilst taking out the dog, the family, (or just yourself) for a bit of fresh air. We're open all day, every day, to provide you with your morning coffee, a hearty lunch, and an evening supper too! We're a pub at heart with a fantastic selection of drinks, serving up a combination of classic cocktails, craft ales, cask ales and fine wines.
Address: London Road, Kings Worthy, Winchester, Hampshire, United Kingdom, SO23 7QN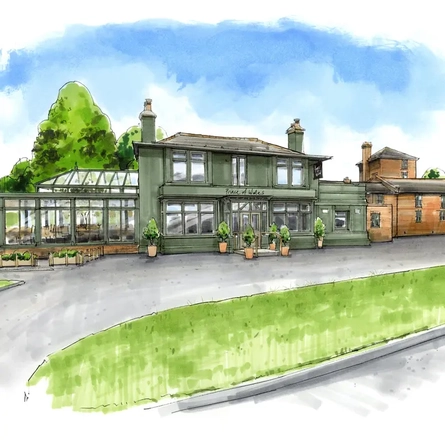 The Prince of Wales
Opening December 2023
Built in 1892, The Prince of Wales is set in West End Village in Surrey and is about to go under an extensive transformation to bring a new lease of life to this historic venue. Reviving this local pub means bringing back some of its original character, creating a large leafy pub garden, exquisite bar, some contemporary décor and cosy furniture creating the perfect social haven.
Address: 48 West End Lane, Esher, Surrey, United Kingdom, KT10 8LA
Tel: 01372 465483