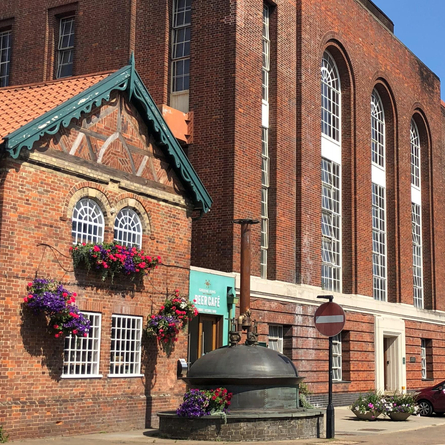 Greene King Quality Champs
At Greene King, we believe every pint should be perfect. That's why we continue to invest in putting quality and training at the front of our business. This is evident by our investment in cask pins along with our beer genius and cellar doctor training programmes.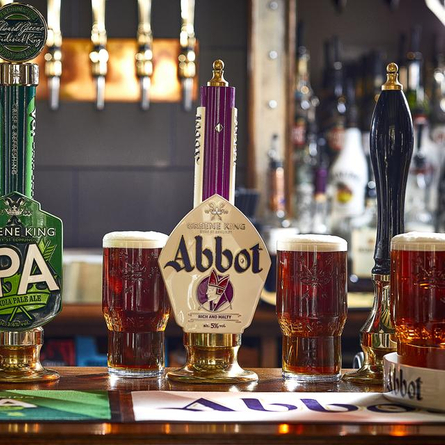 Our mission is to ensure that all pubs who serve our beer are offering their customers the absolute best quality from cellar to glass. In addition to our beer genius online training platform, we will be offering an advanced cellar management training course to key customers with a commitment to put 100 free trade customers though this training by the end of this year and more into 2024.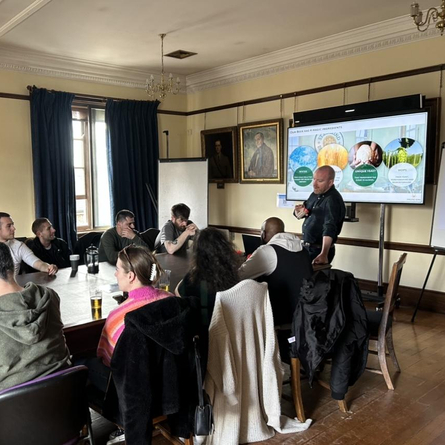 The training sessions will take place at the Westgate brewery in Bury St Edmunds and curriculum of the course will cover…
• Session on beer styles and brewing processes
• Cellar management course
• Lunch in the beer café
• Brewery tour and talk
• Beer tasting at the beer café
• Fish and Chip supper
Please note we have limited availability for these courses but if you are interested to taking part please speak with your Greene King or Belhaven sales representative.