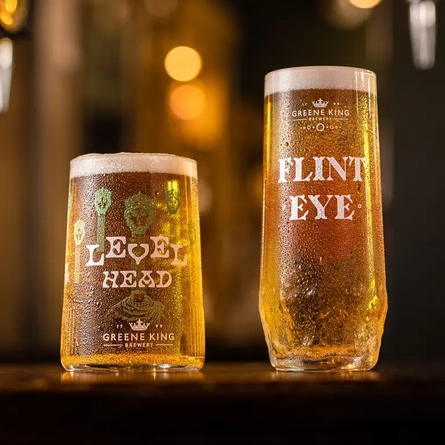 Premium Pint Finder
Want to get your hands on that perfectly executed pint? Enter your postcode below or visit our online shop to purchase our award-winning beers.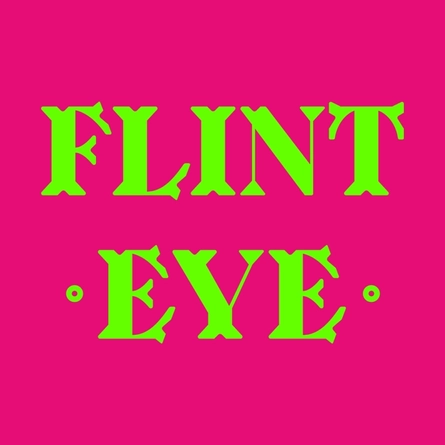 Flint Eye
A 4.5% dry hopped lager that celebrates the Neolithic flint tipped arrows found in and around the brewery's native Bury St Edmunds. Combining peach aromas and taste with subtle pine notes, this lager is crisp and refreshing with a delicate balance of flavours.
Winner of a bronze medal at the 2023 World Beer Awards in the Lager category!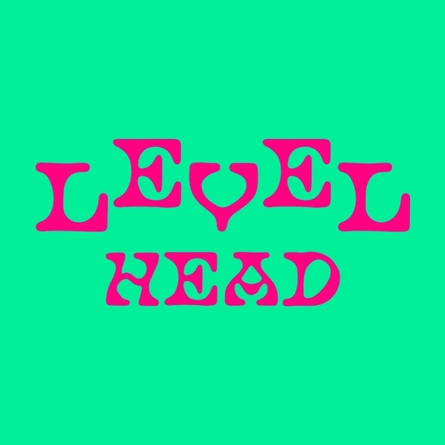 Level Head
Level Head is quite simply a perfectly-executed session IPA. The aroma is hoppy, balanced between tropical and grapefruit notes, and at 4% it's a truly sessionable beer.
A nod to the legend of our very own St Edmund, beheaded by Vikings in 869, his head was miraculously reunited with its body by a ghostly wolf, and his sainthood assured. Keep it steady (just like Eddie).
Winner of a silver medal at the 2023 World Beer Awards in the Session IPA category!