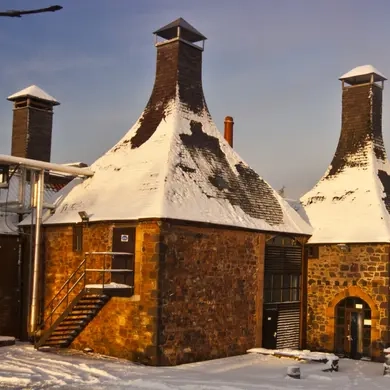 Belhaven Brewery
Scotland's Oldest Working Brewery
Established in 1719, Belhaven Brewery is the oldest working brewery in Scotland. Situated in Dunbar, the brewery nestles amongst the rolling barley fields of East Lothian, just 20 miles from Edinburgh.
At Belhaven we have a passion born of a proud brewing heritage. With a dedicated team drawing on a brewing tradition that dates back over 300 years we create friendly and approachable beers bursting with Scottish character.
Belhaven is home to the nation's favourite ales, stouts and lagers: ideal for when people come together over a delicious pint, as good times shared are the BEST.
Visit the Belhaven Brewery and taste the beers
Would you like to visit the home of Scottish Brewing and learn the brewing process? Join a tour of the Belhaven Brewery and enjoy a tour of Scotland's Oldest Working Brewery and a tasting of Scotland's favourite ales and stouts.
Book a brewery tour