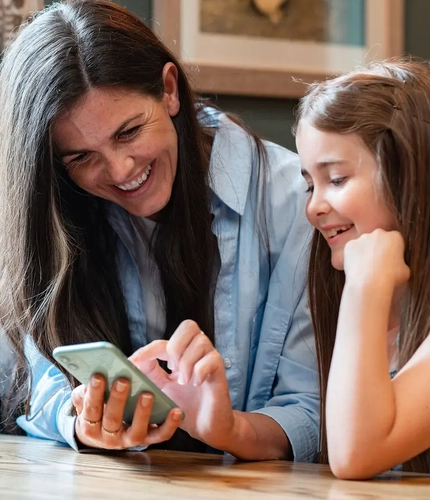 Greene King Companion App Colleague BETA Privacy Notice
This notice tells you what we do with the information you give us, where and how we collect it, how we keep it secure and what to do if you have any concerns.
Data Controller
'Greene King', 'we', 'us' and 'our' are references to Greene King Brewing and Retailing Limited, who is the data controller in respect of this application (app) and the processing described in this notice. Our ICO registration number is ZA054235. We have appointed a data protection officer whose contact details are provided at the end of this notice.
Why we collect your information
As we build and develop the app, we need to monitor how users interact with it. This helps us to validate our approach, design and deployment and make improvements or changes as required. This will help us develop the best app for our customers to use.

How we collect your information
In addition to the information you give us directly, when you download and use the app, we will:
- Assign a unique Device ID to your device. This allows for communication between different systems and is not used for any other purpose;
- Collect event data, which enables us to collect information about the activity you do in app, such as page views, buttons clicked etc.;
- Deploy Google Analytics (GA). We combine the data from GA with the event data, above, to ensure the app is functioning;
- Deploy Instabug. This is a piece of in-app software and applicable to Colleague releases only. This will allow users to provide feedback and flag bugs or issues. If you flag an issue using Instabug, we will ask you to enter your name and work email so we can engage with you if we need. Instabug also collects other data, such as which help developers trace bugs easily, including device and system details, location information and event details prior to the issue occurring. If you want more information, please see https://docs.instabug.com/

Your participation in the Colleague BETA is not mandatory. When you choose to participate, under the Data Protection Act 2018 the lawful bases we rely on for processing this information is:
- Legitimate interest - we process your data to help us understand user interaction and app functionality so we can make improvements where required.
How we store your information
Your information is securely stored within Greene King's GA instance, presented in a non-identifiable format. Data received as part of an Instabug engagement will be stored in our Instabug instance for 90 days after we have fixed the issue raised.

Data Sharing
Other organisations who help us to provide our products and services
We work with a third-party suppliers and service providers. Many of these organisations process personal data to provide products or services to us, or on our behalf.
The categories of recipients include:
- Our app development partner;
- Technology partners (see 'How we collect your information' for further details)

International data transfers
Some of our third-party processors operate outside of the UK. Under these circumstances, before your personal data is transferred outside the UK, we implement at least one of the following safeguards:

- We work with suppliers who have signed up to the Data Privacy Framework (DPF);
- Carry out Risk Assessments to ensure there is a suitable level of protection for your personal data
- Put appropriate controls in place to ensure your personal data has a suitable level of protection where the recipient country is not deemed as adequate, for example standard contractual clauses or encryption.

Your data protection rights
Under data protection law, you have rights including:
Your right of access - you have the right to ask us for copies of your personal information.
Your right to rectification - you have the right to ask us to rectify personal information you think is inaccurate. You also have the right to ask us to complete information you think is incomplete.
Your right to erasure - you have the right to ask us to erase your personal information in certain circumstances.
Your right to restriction of processing - you have the right to ask us to restrict the processing of your personal information in certain circumstances.
Your right to object to processing - you have the the right to object to the processing of your personal information in certain circumstances.
Your rights relating to automated decision making - if you want to object to or find out more about an automated decision which affects you, please contact dataprotection@greeneking.co.uk

You are not required to pay any charge for exercising your rights. If you make a request, we have one month to respond to you. Please contact us at dataprotection@greeneking.co.uk if you wish to make a request.

How to complain
You always have the right to make a complaint to a data protection authority. In the UK, that's the Information Commissioner's Office (ICO). You can find guidance on making a complaint on the ICO's website.
If you want to find out more information about your rights, please refer to the information on the ICO's website or contact the data protection team by emailing dataprotection@greeneking.co.uk

Our contact details
Name: Greene King Retail Services Limited
Address: Westgate Brewery, Bury St Edmunds, Suffolk IP33 1QT
Phone Number: 01284 763222
E-mail: dataprotection@greeneking.co.uk