We'd love to hear your Eureka moments
At Greene King, it's all about our customers, our people, our beers, our pubs and our communities.

We pour happiness into lives. And we want to make people's lives even happier! Today and tomorrow. That's where you come in.

Our doors are always open to your fresh ideas.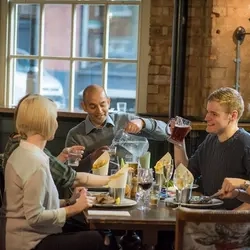 Customer first
Do you have a product or service which could make our customers' experiences even more amazing?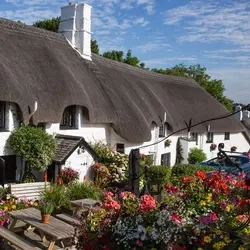 Greene King for Good
Do you have sensational ESG products?
Efficiency
Can you help us boost efficiency and productivity?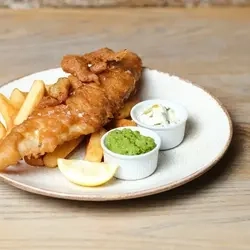 Trends and Tastes
Tantalise our menu makers with tasty new food and drink products!
Wow us with the next great industry-leading ideas and products which will shape the way our people serve our brewery and pub customers and communities
Let's go!
CLICK HERE
to give us a brief overview