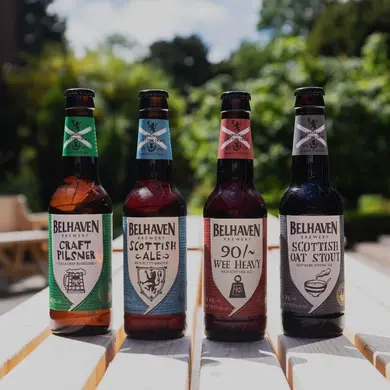 Deposit Return Scheme
As Greene King, we comply with Scotland's Deposit Return Scheme, which will be live from the 16th of August 2023.

To comply with the scheme all pubs, hotels, and play sites will be operating a closed-loop system which means:
We won't charge customers a deposit
We will be collecting the containers to be sent directly to the scheme administrator
We won't be operating a return point as we sell only drinks for consumption on-site
In our Belhaven shop, we will be operating an open loop system, which means:
We must charge a 20p deposit for all participating containers
The customer gets the 20p deposit back when they return the empty container to where they bought it or another return point.
If you want to find out more about the scheme, please go to Sepa and Circulatory Scotland.