Cask, Craft & Cider Festival!
While summer may be winding down, the good times are far from over. Embrace the autumn spirit at our Cask, Craft & Cider Festival, at your local, here until the 5th of November!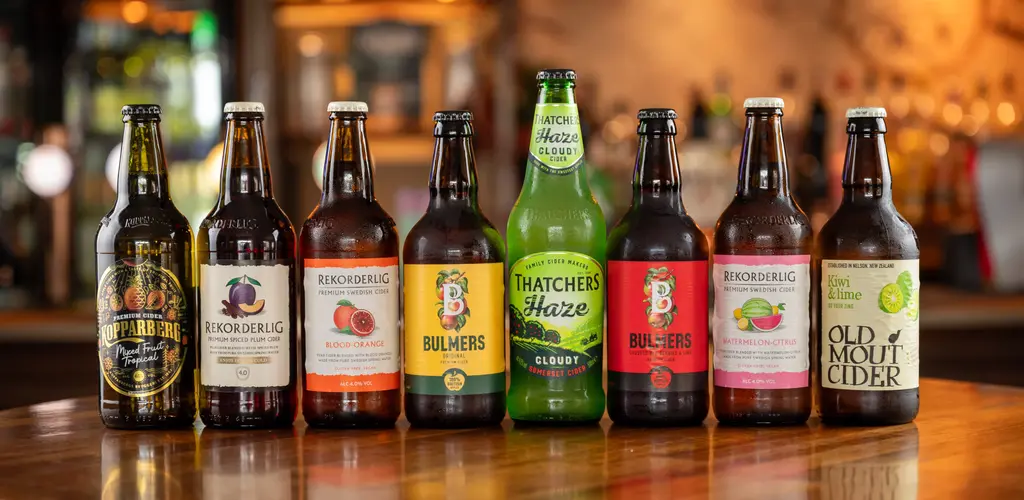 Seven weeks full of the finest cask ales, craft beers and crisp ciders from breweries and cideries across the UK and beyond. There's something for everyone, from timeless classics to the latest newcomers on the scene. We've handpicked the very best selection for your drinking pleasure at great festival prices!

Take a look at our line-up and decide what you'll choose first!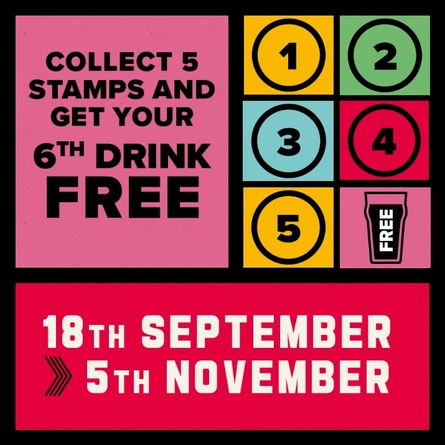 Collector Cards
Say hello to the Cask, Craft & Cider Club! Collect 5 stamps throughout the festival and get your 6th drinks free! Make every sip more rewarding! Grab yours today!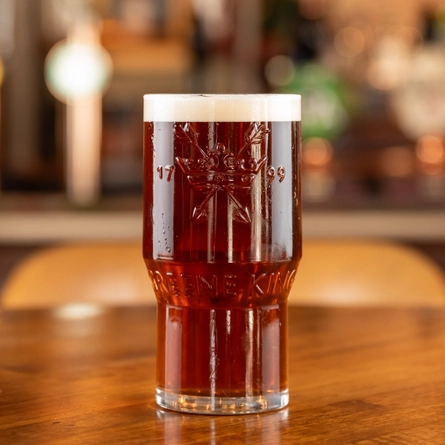 Finest Cask Ales
We're incredibly proud to serve real ale and pour quality into every pint. Get ready for an autumn filled with an exciting collection of cask ales. From pale, blonde, and amber ales to darker brews, we've handpicked the best selection for your drinking pleasure.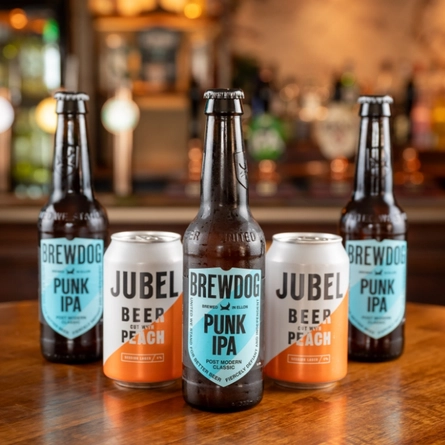 Craft Beers
We're going all out to create the best festival ever! From refreshing, easy drinking pale ales to bold American flavours to give your taste buds a little zap, we've handpicked the best selection of the finest craft beers from all our favourite breweries for you to taste, enjoy and discover.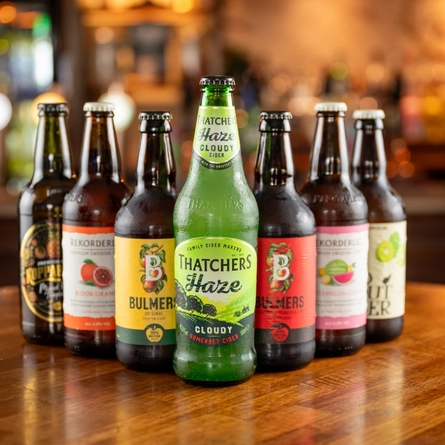 Crisp Ciders
Join us for a delightful celebration of cider craftsmanship like no other! Our festival promises a tantalising array of handpicked ciders that will tickle your taste buds and leave you craving for more. From crisp and refreshing apple varieties to bold and unique fruit-infused concoctions, we've curated a selection that caters to every palate. It's a cider lover's paradise waiting for you!
Sip, savour & discover our featured drinks