Our special discount extends to a wide variety of our drinks range*, catering for all tastes.
Get 10% off the price of any of the following an hour before and during selected live sport events at selected pubs. Even better, your first drink is free when you
sign up to the Greene King Sports app
!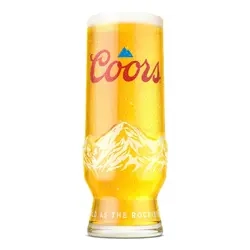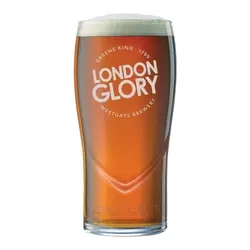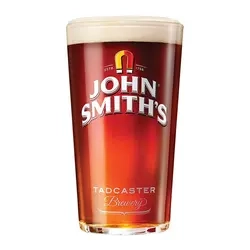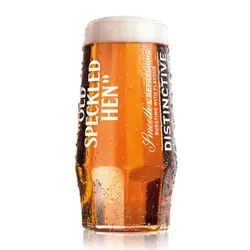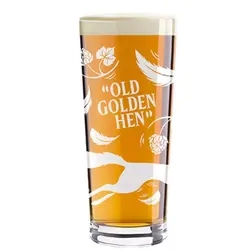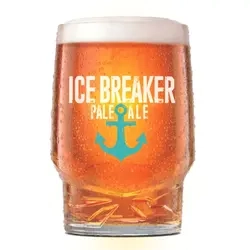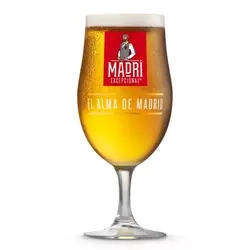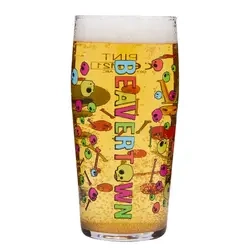 Beavertown Neck Oil
4.3% ABV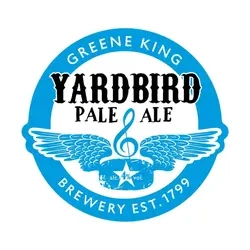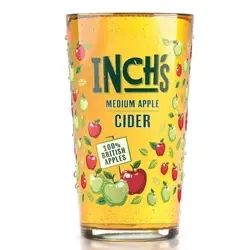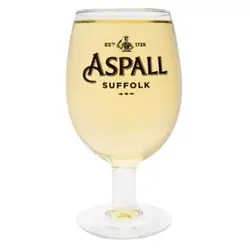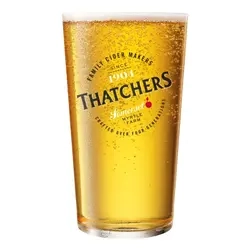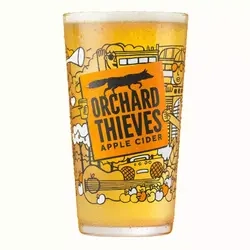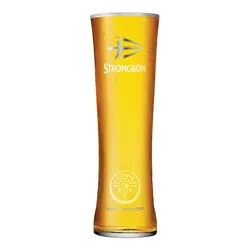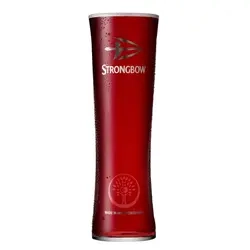 Strongbow Dark Fruit
4% ABV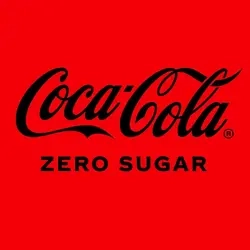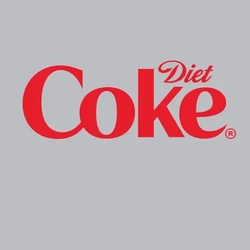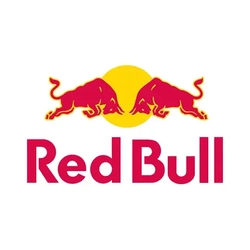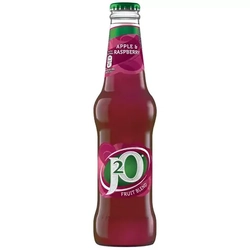 j2o
Apple & Raspberry - 275ml bottle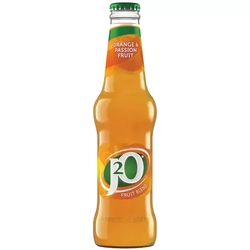 j2o
Orange & Passionfruit - 275ml bottle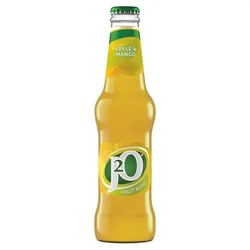 j2o
Apple & Mango - 275ml bottle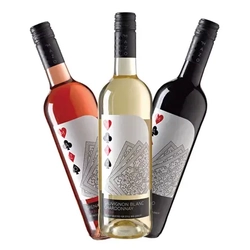 El Mazo
White (11% ABV), Red (13% ABV) and Rosé (12% ABV) available in 125ml, 175ml, 250ml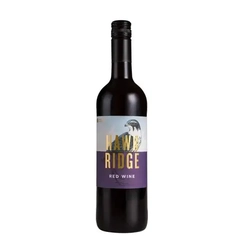 Hawk Ridge Red
11.5% ABV (125ml, 175ml or 250ml)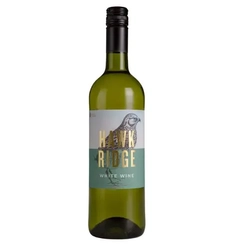 Hawk Ridge White
11.5% ABV (125ml, 175ml or 250ml)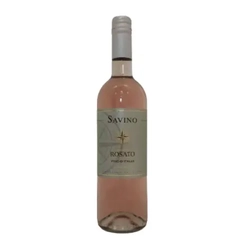 Savino - Rose
11% ABV (125ml, 175ml or 250ml)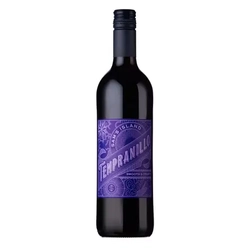 Sam's Island - Red
11% ABV (125ml, 175ml or 250ml)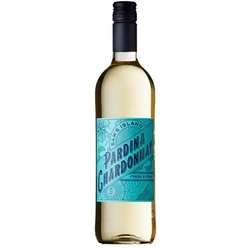 Sam's Island - White
11% ABV (125ml, 175ml or 250ml)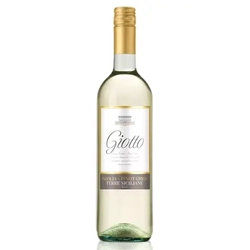 Giotto Inzo
12% ABV (125ml, 175ml or 250ml)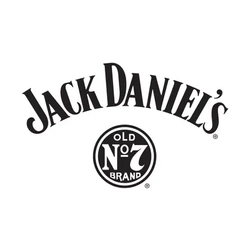 Jack Daniel's
25ml or 50ml & draught mixer
Bacardi
25ml or 50ml & draught mixer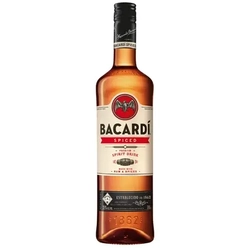 Bacardi Spiced Rum
25ml or 50ml & draught mixer
Beefeater
25ml or 50ml & draught mixer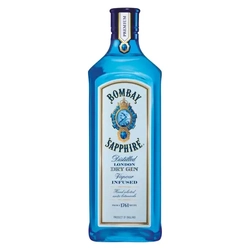 Bombay Sapphire
25ml or 50ml & draught mixer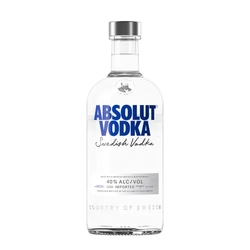 Absolut Vodka
25ml or 50ml & draught mixer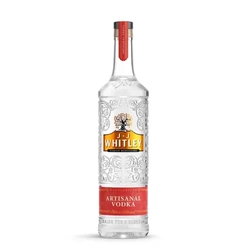 JJ Whitley Vodka
25ml or 50ml & draught mixer
*Drinks are subject to availability depending on pub