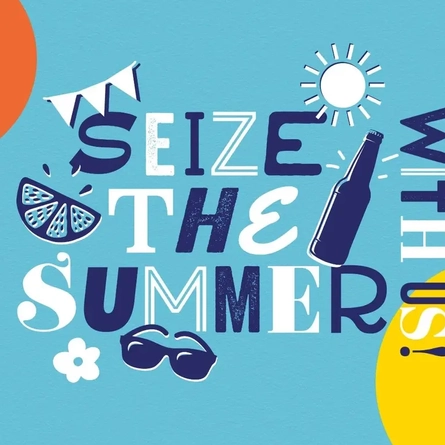 Summer
We know this summer is all about good times, great friends, and even better drinks! So, we've got you covered here at The Three Tuns, with everything you need to Seize the Summer and make it the best one yet!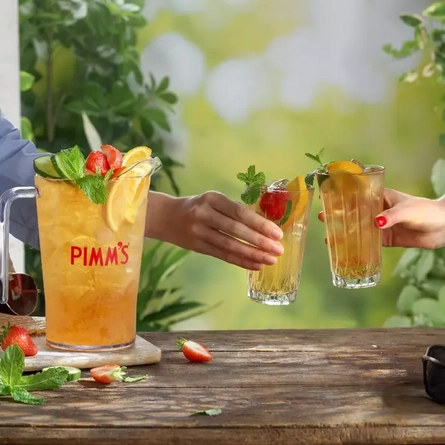 Summer Drinks
Available as pitchers or single serves
Quench your thirst with our refreshing summer cocktails. Try the zesty Lemon Royale with Bombay Citron Pressé Gin, or the Peachy Keen with Absolut Vodka® and Archers Peach Schnapps.
Experience the taste of British summertime with a classic Pimm's, or indulge in a fruity Pinkberry Spritz or Summerberry Spritz.
For an alcohol free alternative, enjoy fruity mocktails like Cocopeach Fizz and Melonberry Fizz.
Cheers to a delightful summer!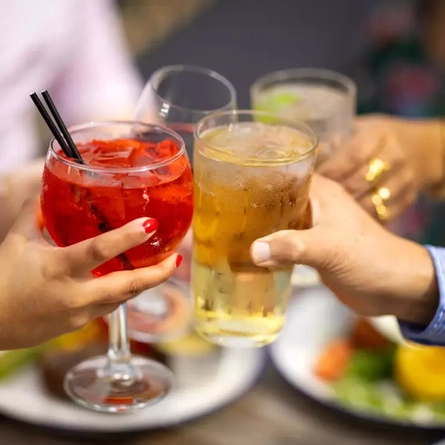 Enjoy our beer garden
There's nothing like a drink in the sunshine! Fire up the group chat, get down to The Three Tuns and get the drinks in!
Book a table